Home
The Creations

Lychee Raspberry and Rose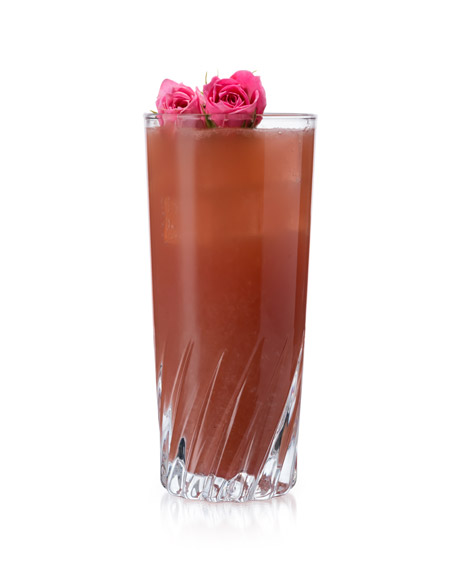 Salômbo
Marine Lamour
Bartender
Gin
PONTHIER raspberry lychee purée with rose
Cocoa liqueur
PONTHIER lemon purée
Sparkling water
Glass:
3.5cl
3cl
2.5cl
1cl

tumbler
Pour all the ingredients except the sparkling water into a shaker two-thirds full of ice. Shake then filter into a tumbler full of ice. Top up with sparkling water and stir gently. Garnish with raspberries and edible flowers.